Load boards are online tools that help freight brokers and truckers find loads to transport. They're a great way to fill up your empty trucks and make some extra money on the side. But how do you use them? In this blog post, we'll show you how to get started with load boards and give you some tips on using them effectively. Stay tuned!
What are Load Boards and How Do They Work?
Load boards are such an amazing resource for freight brokers, helping them quickly and easily find available loads without having to call around. A load board is basically an online platform for finding freight or trucks. A load board can be used by many different people for various reasons. This includes fleet owners, carriers, owner operators, freight brokers, and shippers alike and are very important to the freight and trucking industry.
Essentially, they're an online marketplace where shippers can post information about their freight, and freight brokers can browse the list of available loads in order to fill empty trucks. Shippers or brokers can post loads they need moved. In addition, fleet owners and carriers can post available trucks. This is especially helpful for carriers looking to avoid empty miles.
A freight broker can even use a load board to establish a relationship with dedicated carriers. Carriers can quickly book up multiple trucks and find available freight or loads anytime.
This helps everyone to make more money. The carrier can see the broker's credit score, see load deatils, and estimated fuel costs. This helps them find the best loads and improve their overall cash flow. Keep in mind that you may sometimes hear a load board called a "loading board", "truck boards, or "freight boards".
Load boards save brokers, shippers, and carriers time and money, allowing them the chance to select more profitable freight-hauling opportunities. The future of freight forwarding is here and now – load boards provide freight brokers with a powerful tool that gives them lots of options when it comes to finding the perfect loads for their trucking business.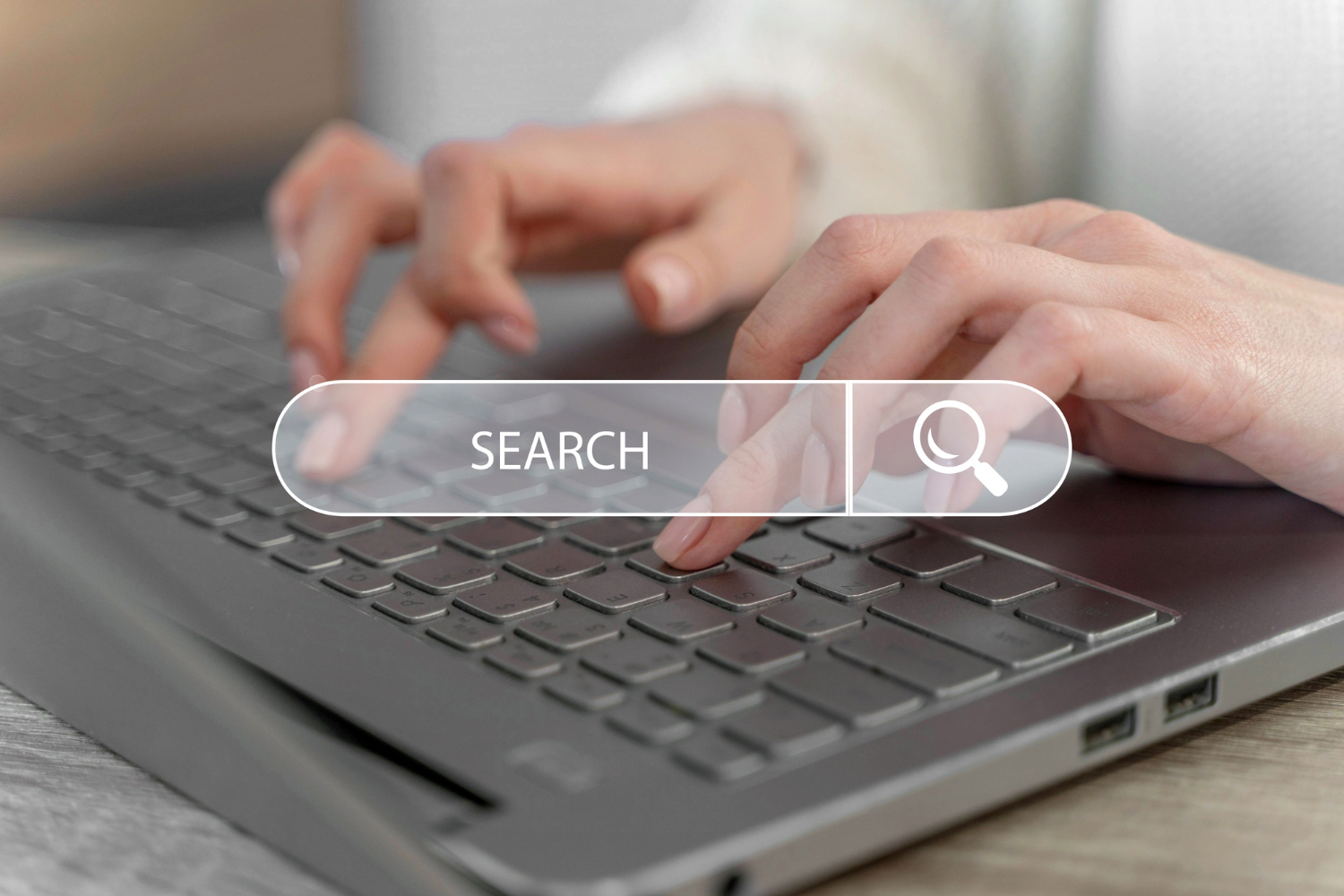 How Using Load Boards Can Grow Your Business?
Load boards can be a freight broker's best friend when it comes to growing their business. Not only do they offer access to available loads faster and more conveniently, but they also provide crucial networking opportunities between freight brokers, owner-operators, and shippers who are looking for truck loads. So you can potentially find new business partners.
After registering with the load board, freight brokers can search and bid on loads in the freight lanes that suit their needs.
Common Load Board Features
The main point of a load board is to see the load details. Most have advanced search options so you can find more loads in the lanes you're working. Some have tools to calculate fuel prices, a mobile app, an automatic matching system, and much more.
Another popular load board feature is the ability to integrate with a transportation management system (TMS). For example, LoadPilot Freight Broker Software can send loads directly to multiple load boards at once. Some even integrate with freight factoring so brokers and carriers can get paid sooner.
How to Use Load Boards
Load boards are an incredibly useful freight matching tool for freight brokers, owner-operators, and truckers. They provide information about available loads around the country so that freight brokers can easily locate what they need, owner-operators can find freight to haul, and truck drivers can choose where they want to go.
Using a load board is easy; all you have to do is search according to your criteria such as the location and size of the load. You'll also be able to view information such as payment amount and lane details, allowing you to make well-informed decisions. A load board helps streamline the process of freight matching and can save time and energy during this important process – which means more efficient shipping for everyone involved!
Common Mistakes to Avoid When Using Load Boards
Load boards are an invaluable resource for freight brokers and truckers alike. With one online platform, freight brokers can search for available loads, and truck drivers can search for freight that needs to be delivered.
Common mistakes freight brokers make when using load boards include not providing enough detail about the load or empty truck, failing to check the contact information on listings, and skipping conversations with each other before accepting a load. Details like delivery locations, business hours, days to pay and more can make a big difference in deciding it you want a specific load or not.
To ensure maximum success when using a load board, freight brokers should provide complete and accurate details about their freight to enable potential carriers to make an informed decision as quickly as possible. Meanwhile, truckers should confirm all contact information provided in load postings before committing to any shipments.
Additionally, both parties should converse with one another directly on the platform to ensure there is no confusion or miscommunication of details prior to making a deal.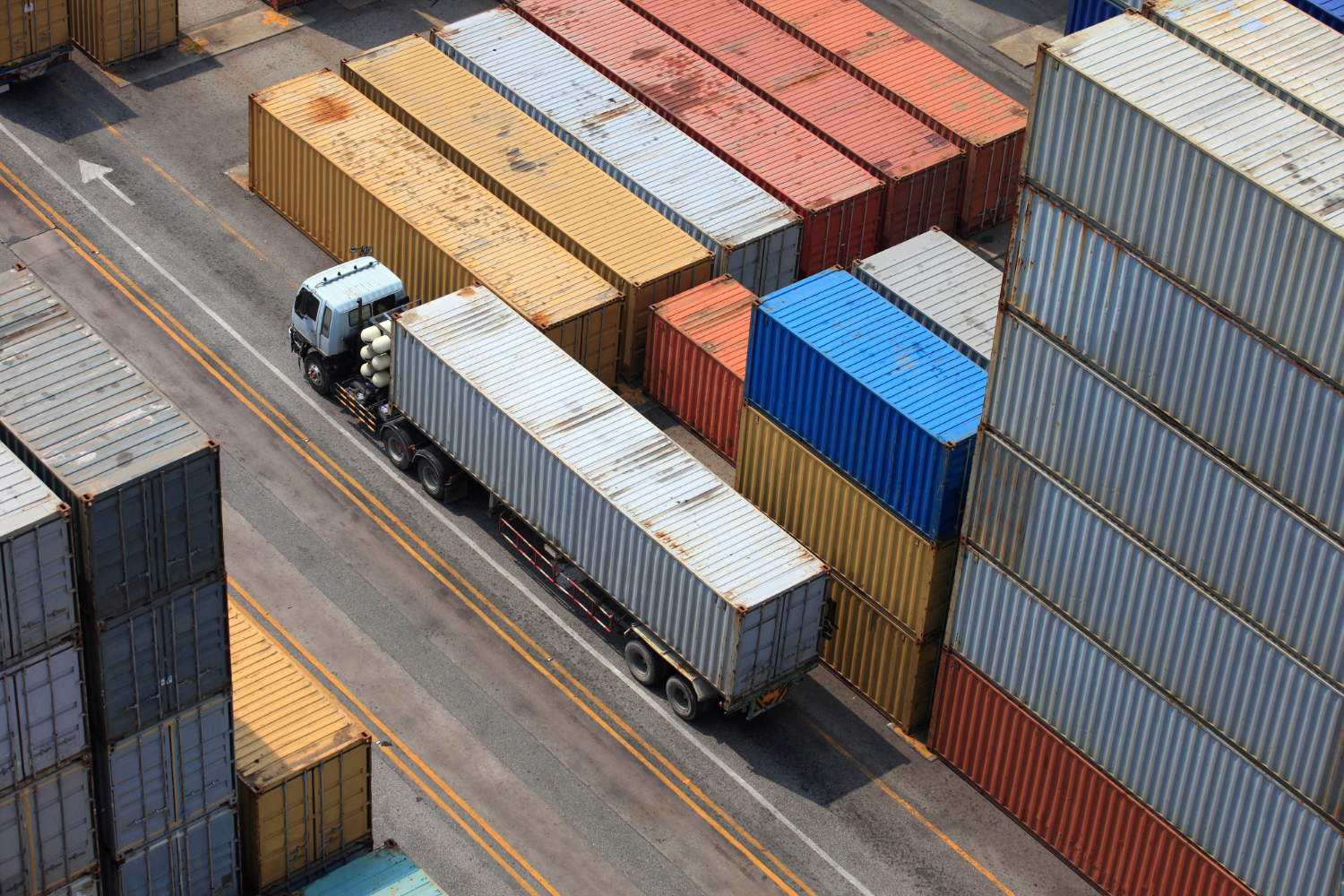 Types of Load Boards
Every load board fits into two basic categories… free load boards and paid ones. Free load boards allow truckers to search truck loads to find the best haul, while freight brokers can easily connect truckers with shippers. It's a good idea to try a few of them to find the best load board for your needs.
A paid load board will often have more features. Like advanced searches and filtering to more efficiently book loads. They can find new loads faster by using advanced filters to refine their searches by locations, size, and type of truckload. Regardless of your budget, a good load board provides a reliable option for truckers and freight brokers alike.
Keep in mind that many companies offer a free load board app that provides real-time tracking and alerts. Plus, you can also pay for credit scores through select load boards if your finances play a role in finding loads. Considering all that load boards have to offer, it's worth looking into as they are an efficient resource for travelers and carriers alike.
Common FAQ's About Using A Load Board
Common questions about load boards often focus on how these services benefit the driver, what it costs for access, the accuracy of information provided, and its security features. Below are a few of the most common questions you may have.
What types of loads can I find on a load board?
Load boards provide a wide variety of freight opportunities, from full truckloads to LTL (Less-Than-Truckload) shipments. You can find loads for dry vans, flatbeds, reefers, and more all on one platform.
What is the cost associated with using a load board?
Depending on the service, load boards can cost anywhere from free to hundreds of dollars a month. Free services generally provide basic features, while premium services offer additional benefits such as real-time tracking and automated payments.
Is the information on load boards accurate?
Load board accuracy depends on the provider. So basically "let the buyer beware". A reputable provider will have processes in place to ensure that all details provided are accurate and up-to-date. You should verify all the details before accepting any load.
Are load boards secure?
Many load boards have security protocols in place to protect users' data and payments, such as SSL encryption and two-factor authentication. It is important to research any provider before signing up for their services.
What factors should I consider when choosing a load board?
There are several factors to consider when choosing a load board. Make sure you understand the cost model and any additional fees associated with using their services. Take time to read a few reviews from other drivers on the board's customer service and satisfaction ratings.
Additionally, ask yourself if the load board provides the features that you need, such as real-time tracking, automated payments, and advanced filters to refine your search. Finally, confirm that the load board has a secure payment system in place.
Can I negotiate prices on a load board?
Yes, many load boards allow for price negotiations between shippers and truckers. Be sure to read the terms of service and any additional
policies to understand their rules for negotiating prices dire. Additionally, it is important to communicate the terms of the agreement dire on the platform to ensure there is no confusion or miscommunication. Check all of this BEFORE making a deal.
Having clear expectations and understanding will help prevent any misunderstandings down the road. With that said, it is important to remember that price negotiations should always be conducted respectfully and professionally. If you have any questions, contact the load board's customer service team for assistance.
What are some common mistakes to avoid when using a load board?
When using a load board, it is important to understand the terms of service and any additional policies before conducting business. Make sure you read all details of each listing carefully and double-check the pickup and delivery dates before booking a shipment. Additionally, establish clear communication between yourself and your shipper to avoid any misunderstandings or disputes down the road.
Can I find loads for different types of vehicles on a load board?
Yes. Many load boards provide access to a wide variety of freight opportunities, catering to truckers with different types of vehicles such as dry vans, flatbeds, reefers, and more. Additionally, these platforms can help you find both full truckload and LTL (less-than-truckload) shipments. Make sure you read all details of each listing to ensure that you understand the specifics of the load before booking it.
This is especially important when it comes to LTL shipments, as they often require special handling and routes. Taking time to research different loads can help you make informed decisions when choosing which ones are a good fit for you.
The Most Popular Load Boards
Let's take a look at some of the best load boards. These most popular and widely used. If you're looking for a Free Load Board, we have you covered there too. If you're looking for the best load board to find loads, there are several popular options available. While some of the best-known include DAT, Truckstop, and 123Loadboard, many brokers make use of a variety of other load boards as well. It can be a good strategy to use a couple of load boards at the same time. This gives you more chances at finding higher-paying freight. With so many load boards on the market today, freight brokers have more opportunities than ever before to get connected with customers and carriers alike. Many load boards will offer a free trial so it's worth contacting a few of them to find out.
Popular Load Boards To Try
What's the Conclusion on Load Boards
In conclusion, Understanding how shipper-carrier matching works in load boards can be beneficial for your business. These can help you find more loads fast, and lay the groundwork for your success in the shipping industry. When used correctly, load boards can open doors and give you access to new opportunities not available anywhere else — so get creative, create relationships, and try out a few load boards!