The freight brokerage industry is booming… And by 2026, the freight brokering market is expected to reach a staggering $2.7 trillion. So, if you're planning to break into this lucrative industry, now is the best time.
However, it's not easy. The competition in the freight broker niche is crazy and you need to stand out from the crowd to ensure a guaranteed successful freight brokerage business.
But how? The answer is pretty straightforward.
Industry specialists suggest, freight brokers who get professional training are likely to be hired more than those who don't. So, choosing the right training will help you gain skills, knowledge, networks, and technology advancements to thrive in this career.
Whether you want to be a freight broker, trucker, or owner-operator, the freight broker training walks you through the basics and helps you master the advanced terminologies and procedures.
In this article, we'll learn the benefits of freight broker training, the differences between a freight broker and a freight agent, and the different types of training required to become a licensed freight broker.
Let's get started!
What is a Freight broker?
Like real estate agents act as the middlemen between buyers and sellers and help them find desired properties. Similarly, freight brokers are the middlemen in the negotiations between shippers and carriers.
In simple words, Freight brokers find carriers for shippers and help carriers find loads to transport. This way, they run a smooth business of moving goods from one place to another in a safe, reliable, and cost-effective way.
Difference between a Freight broker and a freight agent
Freight agent acts as a salesperson for the freight broker companies they represent. They sell the services of a freight brokerage and drive revenue by building strong partnerships within the industry. A freight agent can be a person or a team of people working on a commission basis under a licensed freight broker.
Freight brokers, on the other hand, are licensed companies that move goods from one place to another. They can operate without freight agents and have a solid brand look. Freight brokers are responsible for invoicing shippers, compliance, claims, credit checks, transportation management, and technology.
In short, freight brokers are bigger entities than freight agents. Whereas, freight agents are dependent on freight brokers for their daily operations.
Types of Freight Broker Training
Here are the top three winning ways to get trained as a freight broker or freight agent.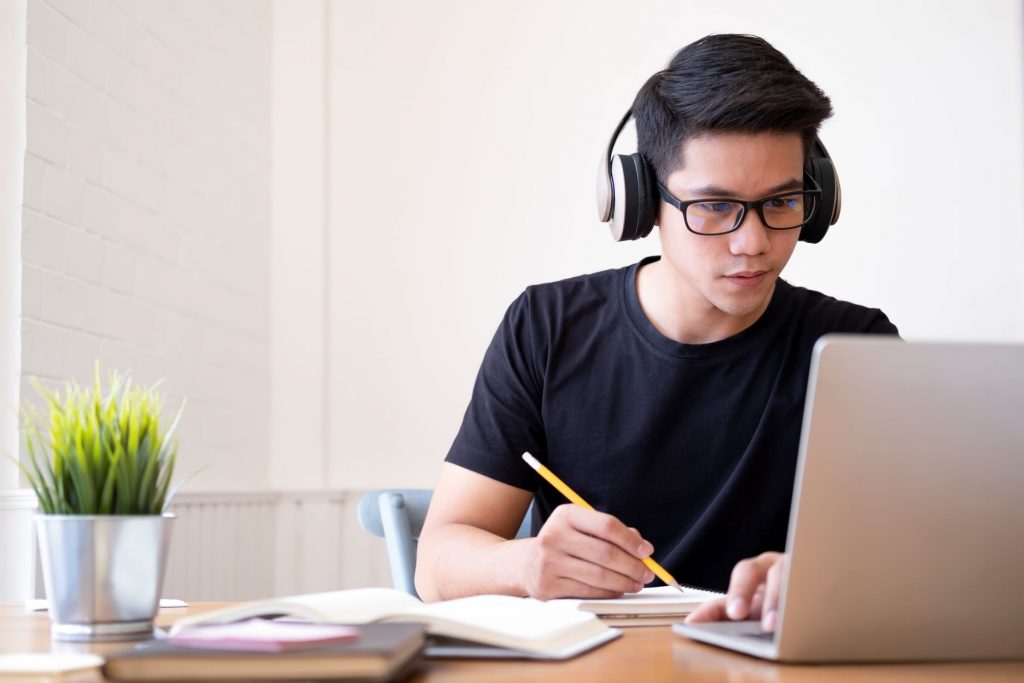 Self-paced Online Freight Broker training course
As the name suggests, online courses or online freight broker training are delivered through the internet. Usually, these types of training are self-paced where you set your own schedule and get lessons at your own pace.
The learning materials may include articles, videos, audio, infographics, and others. The instructor walks you through the basic steps to mastering the advanced levels for growing successful freight brokerage.
The topics mainly include licensing requirements, industry regulations, marketing strategies, operational procedures, etc.
Freight Broker School or Formal education and certification programs
If you want to join a more professional learning platform then freight broker school is the right place. They are more expensive than the online course but provide hands-on training and networking opportunities. Many universities, industry associations, and schools provide training for a Freight brokers.
The duration of these professional courses can last a few weeks to months, depending on various factors.
Apprenticeships and on-the-job training
These training are the perfect example of combining practice and theory in the professional world. After you've completed your school or online training, you're hired as an intern or a W2 employee and get trained on the job under the supervision of experienced brokers.
The duration of such training is much longer than online courses or freight broker training school; usually 6 to 18 months. That's because they are:
Hands-on
Learn-as-you-go training
where you start with the basics and master the advanced.
How to Choose the Right Freight Broker Training Program?
There are a multitude of training programs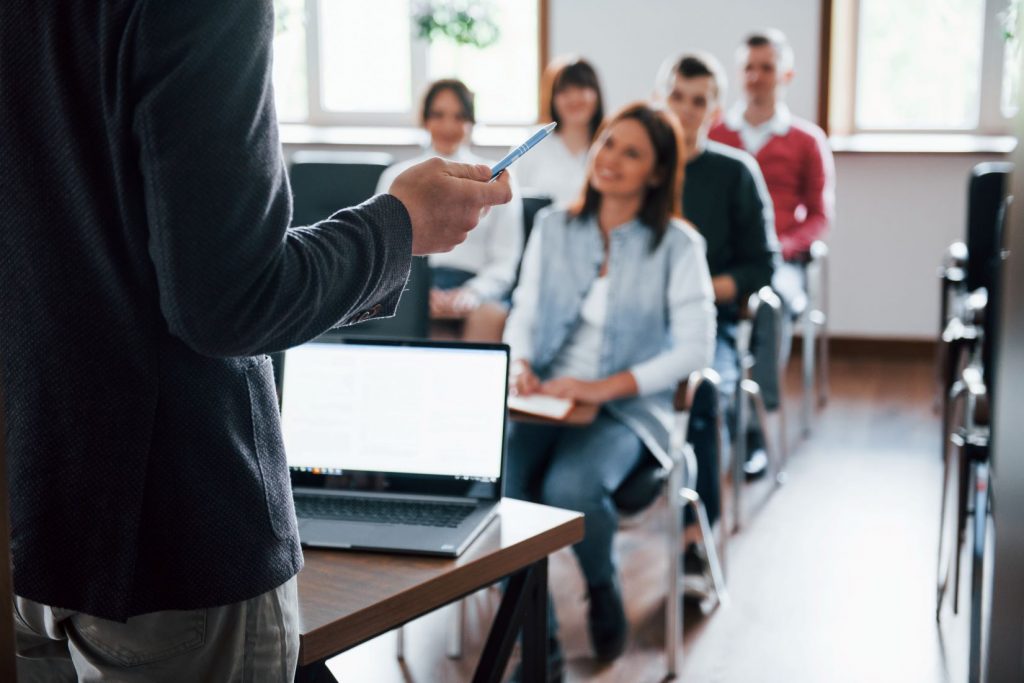 Cost
There are different costs associated with various types of freight broker training programs. Online training tends to be more affordable with printable and downloadable worksheets and videos that help you in the future. Classroom or instructor-led courses are more expensive, comprehensive, and data-driven, but give you more exposure and accountability. Choose the type of training that fits within your budget.
Instructor's qualifications and experiences
Choose someone who is a pro at what they do. It takes skills, dedication, and experience to teach a skill such as freight brokerage. Therefore, do your research and choose someone who has worked in the industry for years and earned their name well. Instructors with the right industry knowledge and real-world experience can be life-changing for your future freight broker business.
Credibility
Choose a training program accredited by a reputable organization for better job opportunities. For example, you can go for a course affiliated with the Transportation Intermediaries Association (TIA) that meets standards of quality training.
Also, it's important to choose a program with good reviews and recommendations to ensure the quality of the learning material provided.
Benefits of Freight Broker Training
One of the biggest advantages of professional training is that you get your freight broker license with zero hassle. But there are more advantages, including: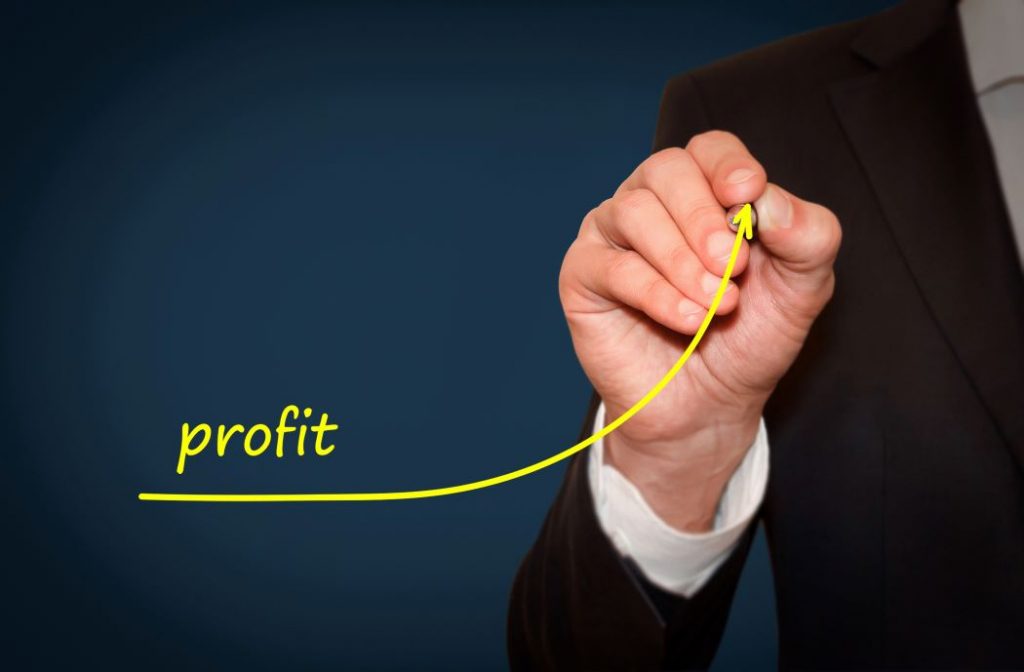 Better earning potential as a shipping agent
Do you get better business or clients if you're a professional freight broker? Yes!
Research suggests, "In 2021, the total market size of freight forwarding market in the United States reached over 145 billion U.S. dollars."
Hence, in the coming years, the numbers will increase leading to a demand for skilled brokers to move this business. As a result, there are high chances of better earning potential and more business. There are three main reasons why your income will explode after you become a trained freight broker:
Licensing Requirements
The training will make you a licensed freight broker, increasing your demand and leading to more business opportunities as a shipping agent.
Marketing Skills
It will teach you to market yourself as the only freight broker your clients need. Important business skills, such as financial management, business marketing, and negotiation are crucial in building and growing your own business.
Tech Informed
As technology is evolving, so is the freight industry. The training covers some of the best tools used in the industry to minimize human effort and maximize productivity. Mastering these technology tools, such as transportation management systems cut your time and increase your earning potential.
Access to industry resources and networks
Certified training programs these days invite guest speakers from the transportation industry to share their expertise and knowledge with the students. It is very important to the students as they get to know some valuable insights from the industry that would help them in their careers.
Also, most freight broker training programs are accredited by reputable organizations, such as Transportation Intermediaries Association (TIA). These reputable organizations provide resources such as research reports, stats, case studies, and industry news and help you connect with industry professionals.
Lastly, some training also offers internships to provide hands-on experience in the industry. All of this helps build your skills and position yourself as a freight broker professional.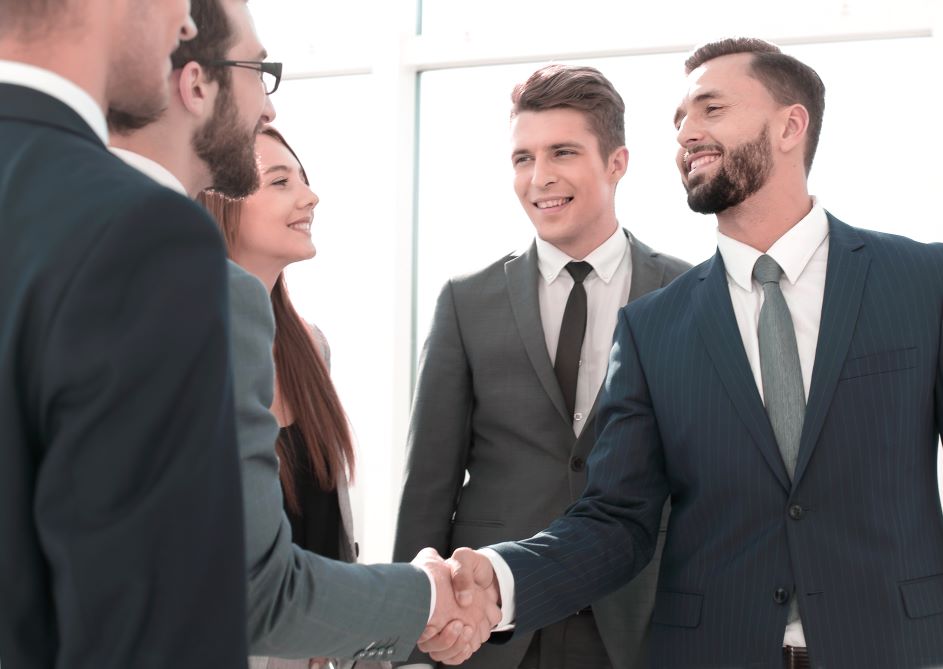 Improved knowledge of industry best practices and standards
Freight broker training makes you capable enough to gain industry knowledge and allows you to understand the transportation industry at its core. It also equips you with the latest practices and trends and helps you understand various regulations that govern the freight industry.
Simply put, you learn the basics of the shipping industry by understanding how to broker freight or negotiate rates. It also teaches you how to work with shippers and carriers. Additionally, the training and courses are highly regulated and updated as per the latest standards. It means your knowledge is constantly expanding as the industry evolves with the latest technologies and trends.
FAQs
Is freight broker training worth it?
If you're seeking a career in freight brokerage, yes, the training is totally worth it. It provides all the basic information or knowledge you need to start your own business and office steps. Also, it helps you become a licensed freight broker and improve your credibility as a business.
Can freight brokers make a lot of money?
Yes, freight brokers can make a lot of money. A recent study shows the average salary for a freight broker in the United States is $62,105 per year annually. However, earning potential depends on a lot of factors such as experience, reputation, and especially, location.
How do trucking brokers make money?
Trucking brokers make money by connecting shippers with carriers and transporting goods from one place to another. They earn a profit through negotiation and effective freight management. The art of negotiation is what makes them earn a considerable margin.
For example, suppose you're a broker who agreed to pay $2,000 to the shipper for delivering goods. Later, you make an $1800 deal with a carrier to transport the freight. Your profit is the $200 difference between the negotiated rate and the agreed-upon rate.
What is the top salary for a freight broker?
The salary of freight broker agent largely depends on the expertise, location, and company size. However, the recent study from Bureau of Labor statistics shows, the median annual wage for transportation, storage, and distribution managers (which includes freight brokers) was $97,630 as of May 2020 in the United States.
Conclusion
Many untrained and inexperienced freight brokers fail in the beginning because of a lack of support and knowledge. Therefore, in order to sustain in this highly competitive industry, freight broker training is crucial.
Effective freight broker training is less about carrying loads on trucks, and more about the art of selling, negotiating, prospecting, and setting affordable rates. Above all, it's all about learning and understanding the new technologies for making the process easy.
Bonus Tip

Attention all freight brokers, freight forwarders, and freight agents!
Increase your sales in less than a month with LoadPilot®'s monthly subscription that allows you to manage your loads online and fax, prepare invoices, BOL, and more with just the click of a button.
That's not all, we arrange free weekly webinar training for our users to get most of freight broker software. Try our 30-day FREE test drive now!