Here are the load boards we currently integrate with. You can send your loads directly from LoadPilot to any or all of these.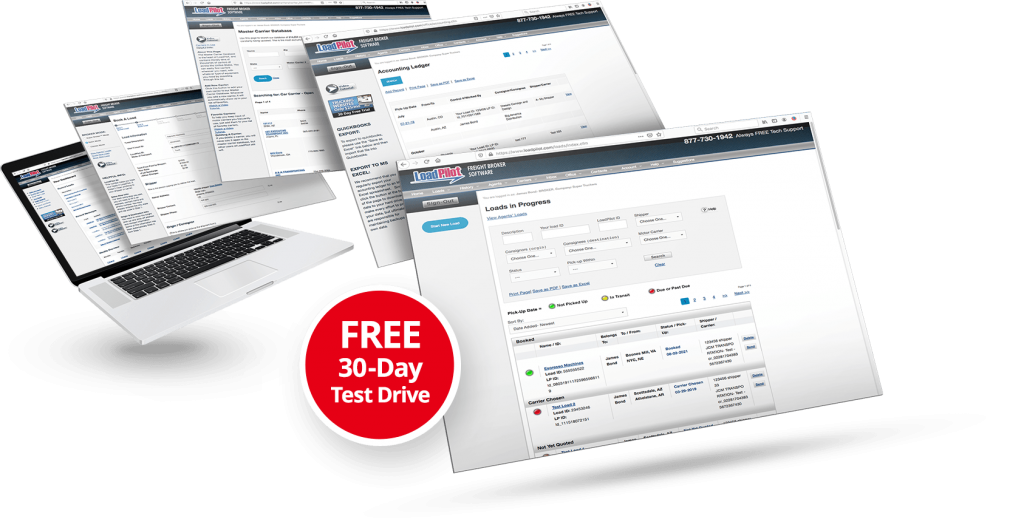 Load Board We Integrate With
LoadPilot offers seamless integration with various load boards, enabling transportation professionals to easily manage multiple aspects of their business. With this integration, users can quickly and securely post loads on a variety of freight boards.
We are constantly striving to make LoadPilot the most user-friendly and efficient solution for the transportation industry. Our goal is to provide our customers with an effective, time-saving system that allows them to focus on what matters: growing their business. With LoadPilot, you can quickly and easily manage your freight brokering needs all in one place.