OVERVIEW
Thank For Contacting Us
Your message is important to us and we'll get back to you as soon as possible. We are open Monday – Friday 8-6 Arizona time.
See How it Works: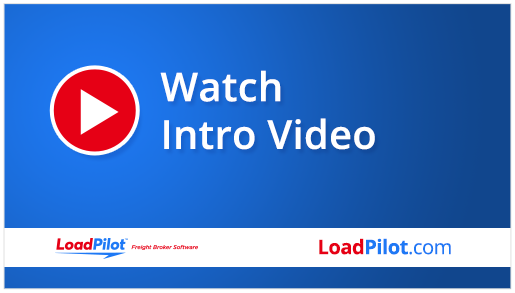 Learn why more and more brokers are moving more loads in less time by using LoadPilot® in this quick Intro Video
Stay Informed.
Join our newsletter.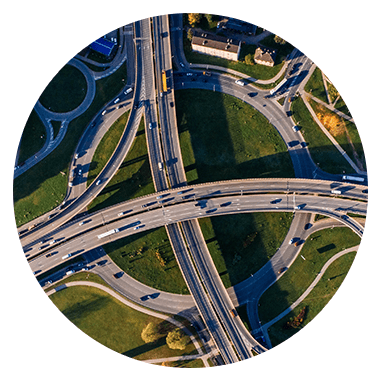 SEO Copy Goes Here
LoadPilot® is perfect for brokers who have multiple agents. You can add an unlimited number of agents and control everything they do.
There are also checks and balances built in to make sure they follow your processes correctly. You also have the ability to add "Super Agents" to help you manage your business.
We will use this for SEO purposes. It will be relevant content that is keyword rich. This may not be inserted until post-launch. We need to have the site be live and indexed by Google before we can evaluate keyword densities.